#Stay Tuned, Stay Sogimut!
NEW
CATALOGUE N.26


SOGIMUT 2023

The new SOGIMUT catalog has reached its 26th edition and has been updated in design, logo, and for easier consultation.
With the 2023 catalogue, we also wanted to offer our Customers an even wider proposal that counts more than 7,000 items in the catalogue and out of catalogue with an even more extensive and easier to consult price range.
Quality, reliability, and performance are hallmarks of each of our articles.
For this 2023 we have many innovations that involve new sectors, such as robotics and micromechanics, boring systems and large automatic self-centering chucks.
#Stay Tuned, Stay Sogimut!

#Stay Tuned, Stay Chuck!
NEW
PRICELIST


SOGIMUT 2023

The new Price List 2023 is now available with the 26th edition of the Sogimut Catalogue.
The new price list expands even more the offer of Sogimut with a price range ranging from PREMIUM class products with custom proposals, to a high quality product offer in the TOP range,  to a proposal with the best value for money with the COMPETITIVE range and a proposal with the most popular prices of the ECONOMY range.
We wanted to assist more our customers in choosing and purchasing by simplifying the price ranges of the brands in the catalogue.
#Stay Tuned #Choose Sogimut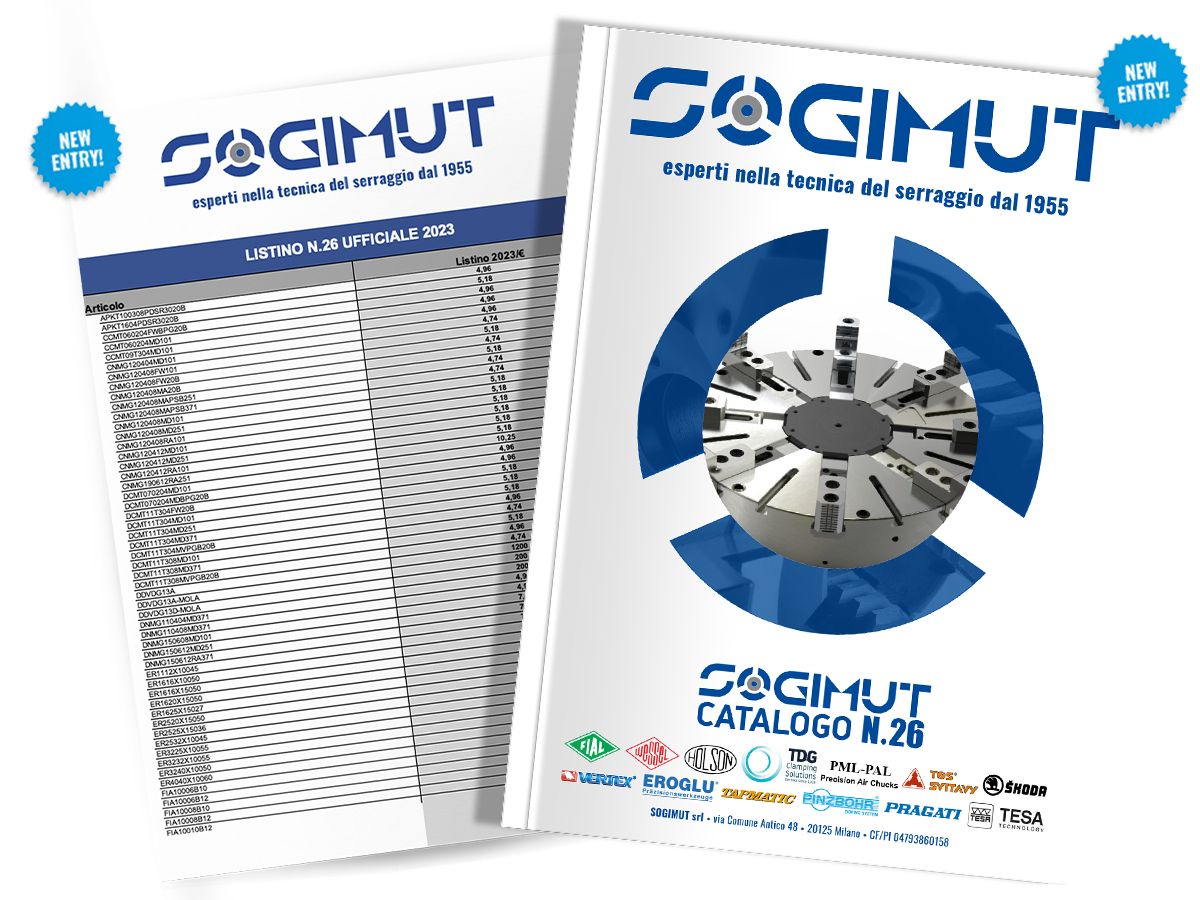 #Stay Tuned, Stay Chuck!
CURRENT PROMOTIONS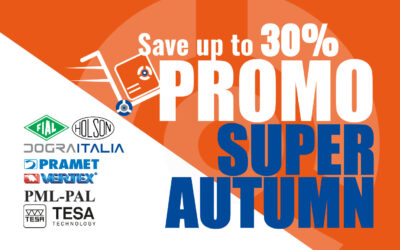 Save up to 30% on our best-selling products, discover the news and all the...
read more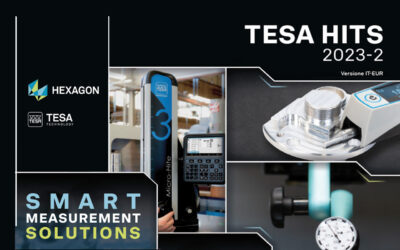 MICRO HITE, ACCESSORI per misuratori verticali, TESA CAL IP 67, TRIO PACK,...
read more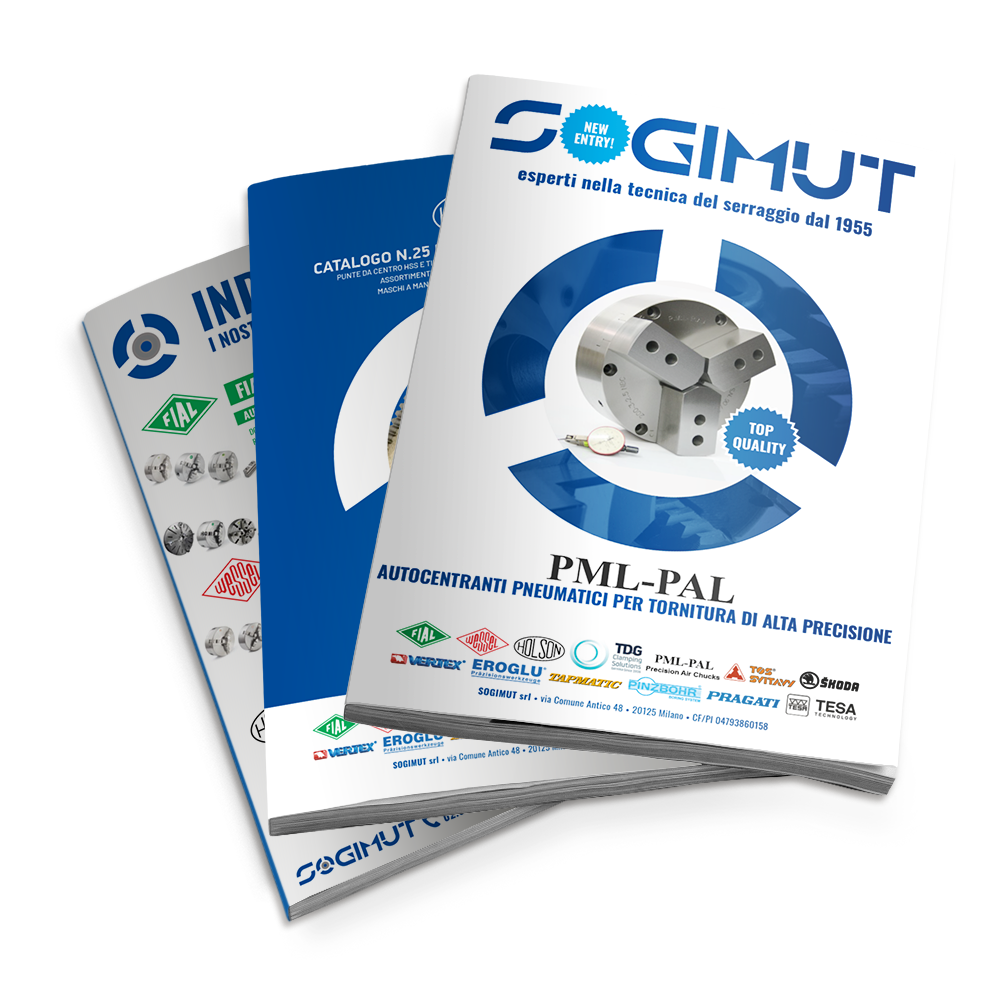 #Stay Tuned, Stay Sogimut!
VISIT OUR E-CATALOGUES AND DISCOVER THE ENTIRE SOGIMUT RANGE