Costumer Service
Best costumer service!
Costumer Service
SOGIMUT IS HERE FOR YOU!
For any information, request an offer, order products or if you have questions about your order, we would be happy to support you!
Call our sales technicians, Marco, Cristiano, and Carmine, for technical assistance. If you have any offers, orders, or questions about deliveries or other matters, please feel free to contact Cristina and Sara, our back office.
We want to let you know that we are open every day from Monday to Friday:
In the morning: between 8.30 a.m / 12.30 p.m
In the afternoon: between 13.30 p.m / 17.30 p.m
#Stay Tuned #Call Sogimut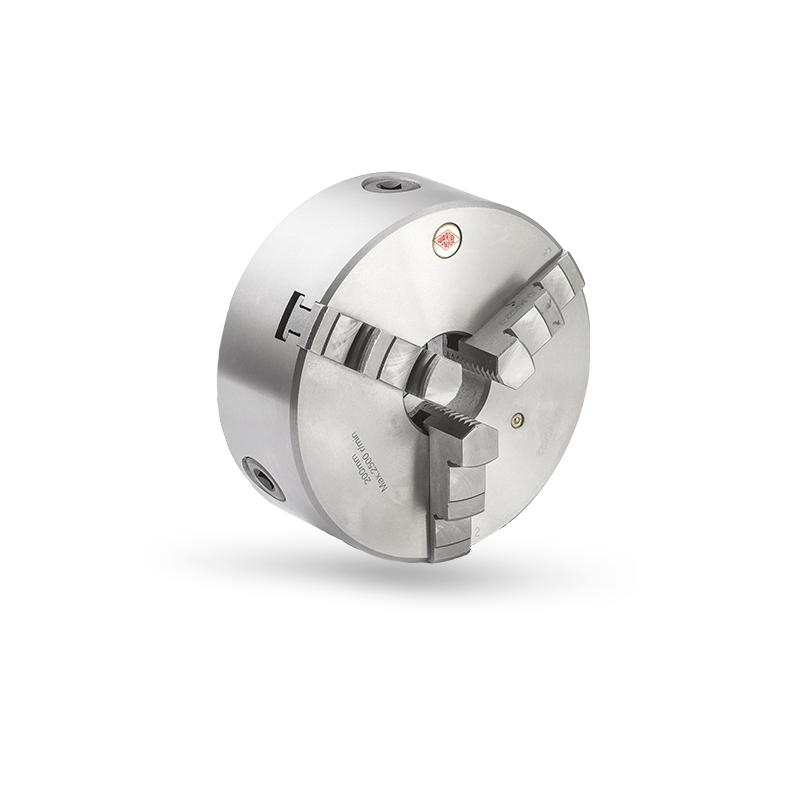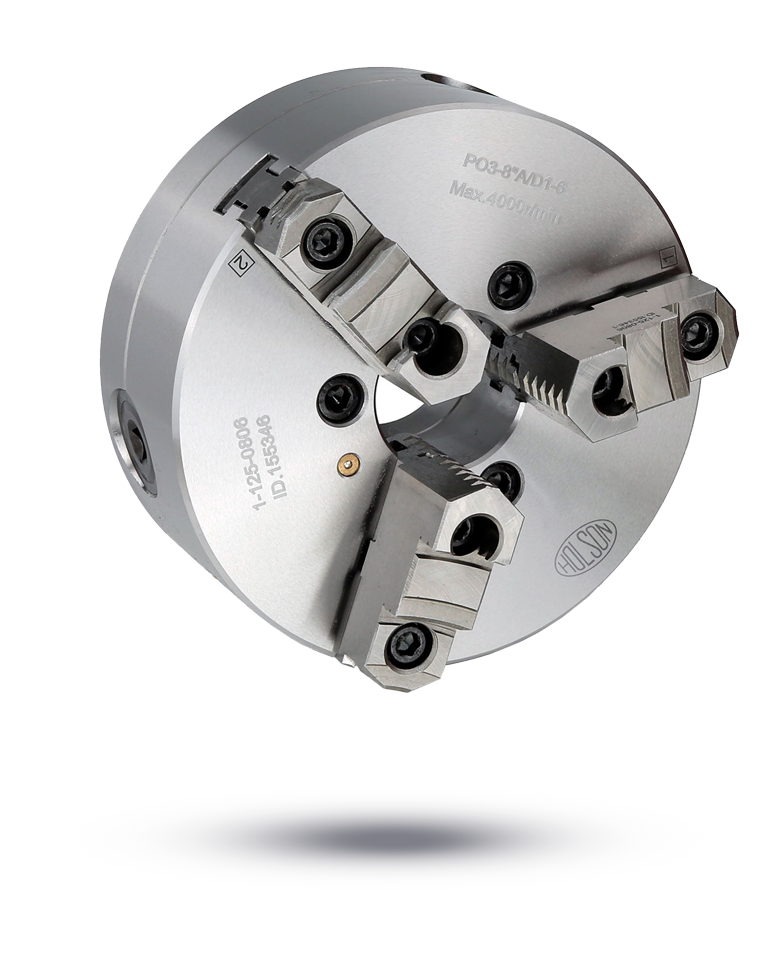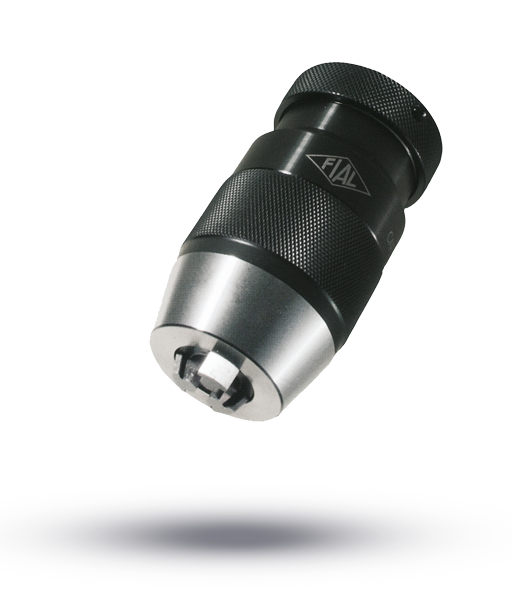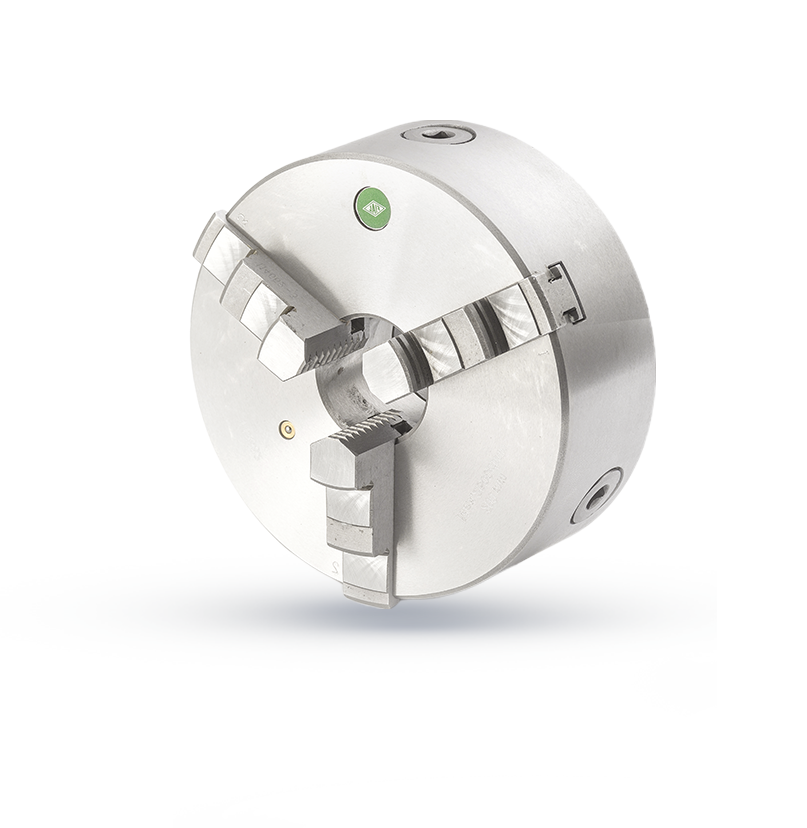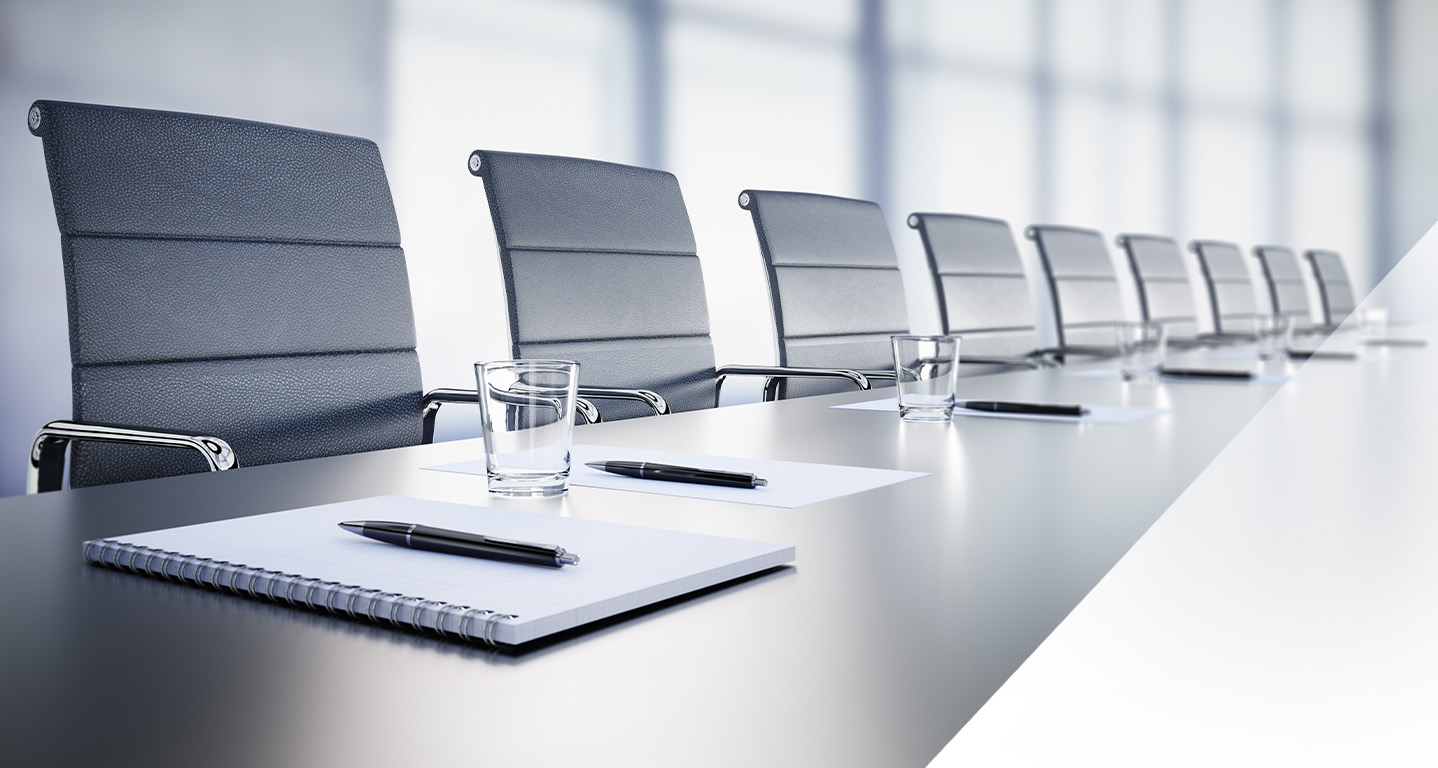 our CONSULTANTS
By investing in employees, we can guarantee the best pre- and after-sales service for our customers, while maintaining a consistent presence over time. Our team consists of a group of talented individuals, each with their own skillfulness, who are constantly available to meet the needs of our customers. Get in touch with us and ask for your customized advice.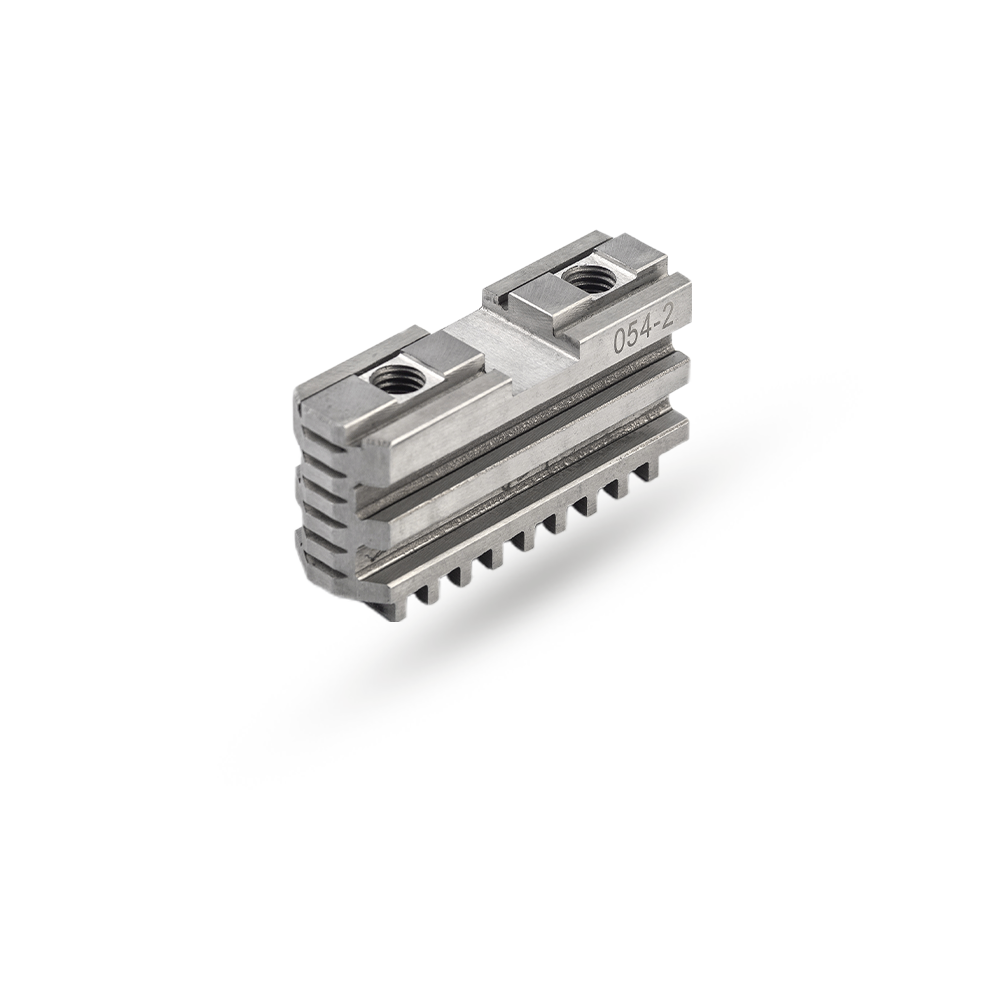 Giusi Colombo
clients
Training servizio clienti
Giusi, la nostra migliore consulente interna per il nostro Back Office.
Punto di riferimento per tutti i nostri tecnici commerciali e Clienti, ha lavorato con noi per più di 20 anni prima di andare in pensione nel 2022. Per questa azienda ha fatto tantissimo e ancora ci dà una mano come consulente nella formazione delle nuove leve.
Grazie Giusi, ti vogliamo bene.
Lorena Matarrese
marketing
Consulente area marketing
Lorena collabora con noi dal 2015, con il primo intervento di retyling del logo storico Sogimut e della brand identity aziendale. Oggi si occupa in ambito strategico di affiancare il management nella riorganizzazione del piano aziendale. In ambito marketing e di comunicazione, analizza il mercato, segue il lancio dei nuovi marchi e prodotti e sviluppa tutto il nostro materiale promozionale. In ambito web & social media, ha progettato il nuovo sito Sogimut e organizza le campagne social più importanti.
Franco Piantoni
vendita
Consulente progetti custom
Franco, la nostra roccia come consulente tecnico commerciale. Da più di 50 anni lavora e ha lavorato nel settore metalmeccanico, ne sa una più del diavolo, ecco perchè ci da supporto nella gestione dei progetti custom più complessi, che richiedono competenze commerciali, tecniche ed ingegneristiche spiccate.
Grazie Franco, sei la nostra preziosa risorsa nei progetti off-limits.