Stay Tuned, Stay Sogimut!
News & Tips!
In the NEWS section you will find all the Sogimut's novelties and promotions.
Discover our TIPS to help you choose the most suitable product or brand for your purchase or contact us.
If you want to stay updated to know before all NEWS, PROMO and DISCOUNTS
and receive catalogues and brochures, subscribe to our newsletter.
#Stay News #Stay Sogimut
Quality, Reliability, Seriousness
OUR EFFORTS
"Our philosophy is to select the Best brands to offer the widest range of clamping systems,
improve the efficiency and quality of the work of Industries, Workshops, and Craftsmen."
Andrea Pastorino, President of Sogimut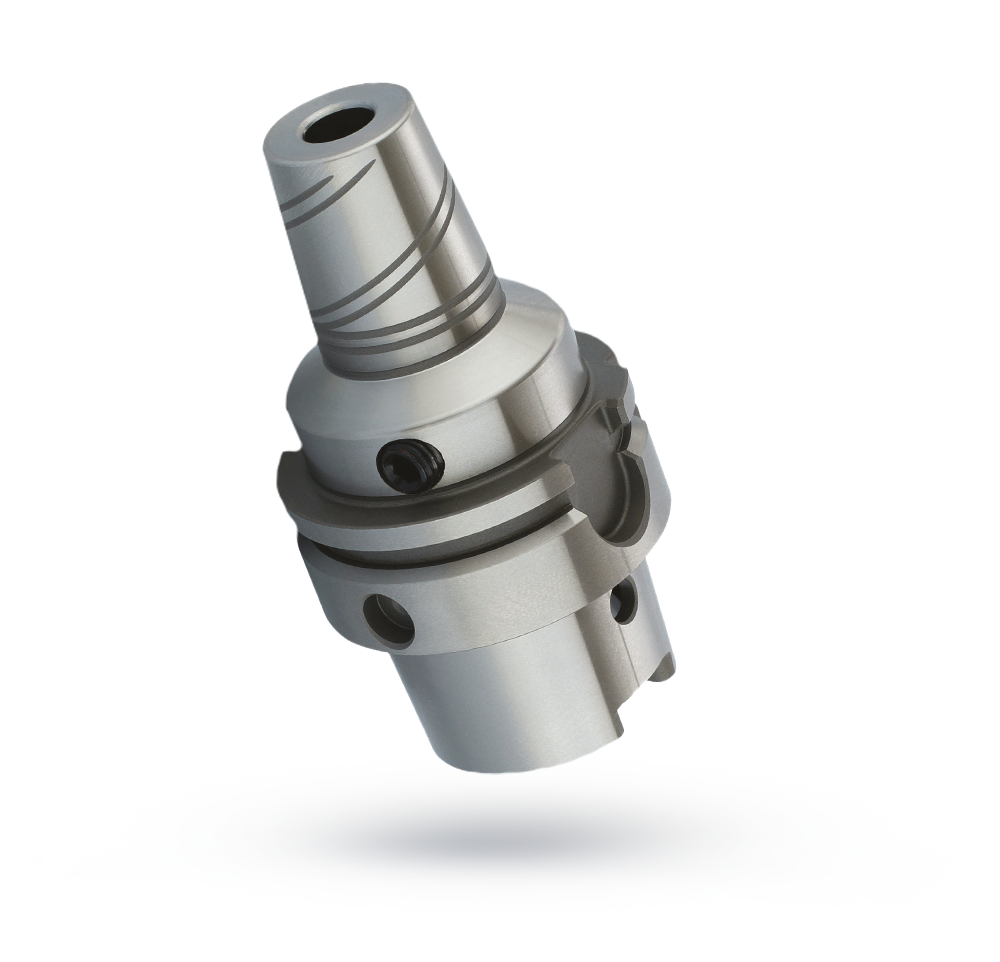 Stay Tuned, Stay Chuck!
DISCOVER THE SOGIMUT CATALOGUES!
We have renewed all our catalogues, starting from the SOGIMUT CATALOGUE N.26
You will find more than 7,000 items including Clamping equipment and high precision measuring instruments!
Browse and choose on-line the catalogue that interests or download it with a simple click or call us to receive your copy!
Enter your request in the contact form and our back office will call you back.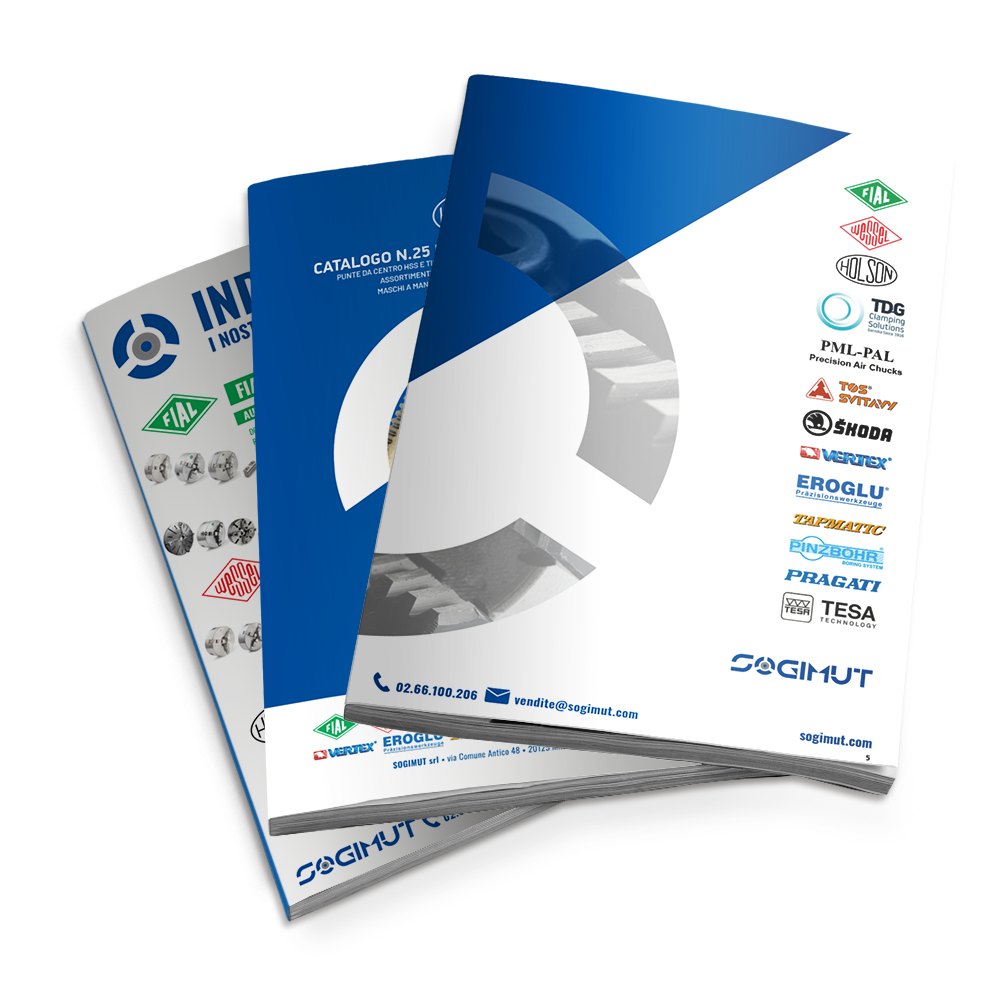 The best selling products!
OUR BEST SELLERS!
Our Top products!
They are the "flagship" and best selling products of our clamping equipment.
Discover our top products, contact us to receive your custom quote or to request technical support.
Our staff would be happy to help you!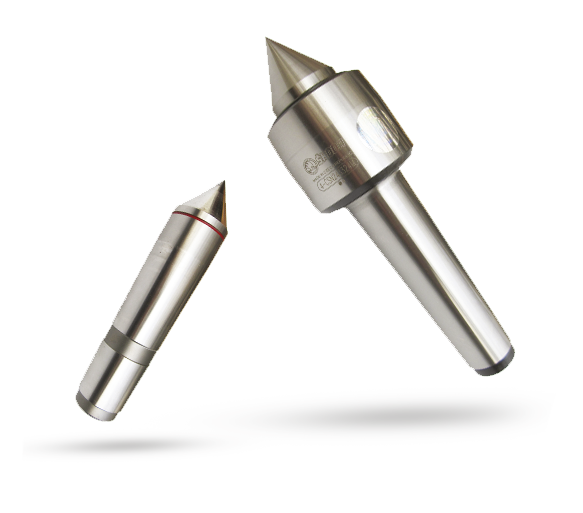 Our Strength
A LIFETIME STORY
We are Experts in Clamping Technology since 1955, that's why we can be a strong support for all our customers.
Since 1955 we are a Company that stands out for being established, trusty and professional, valid support for companies looking for a single partner in the Metalworking Industry. Our catalogue proposal includes more than 7,000 items for Clamping equipment and Measuring instruments, with prices ranging from PREMIUM to TOP, COMPETITIVE and ECONOMY. We can follow our customers also in the production and design of customized products, thanks to our partnerships.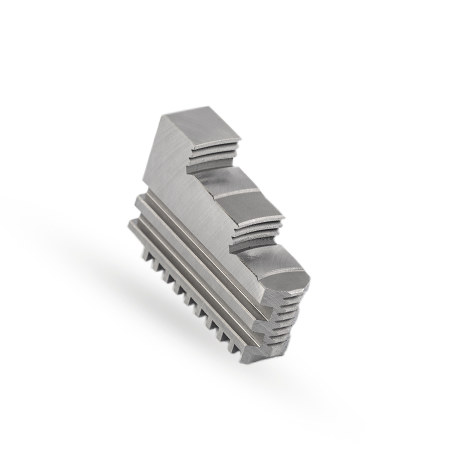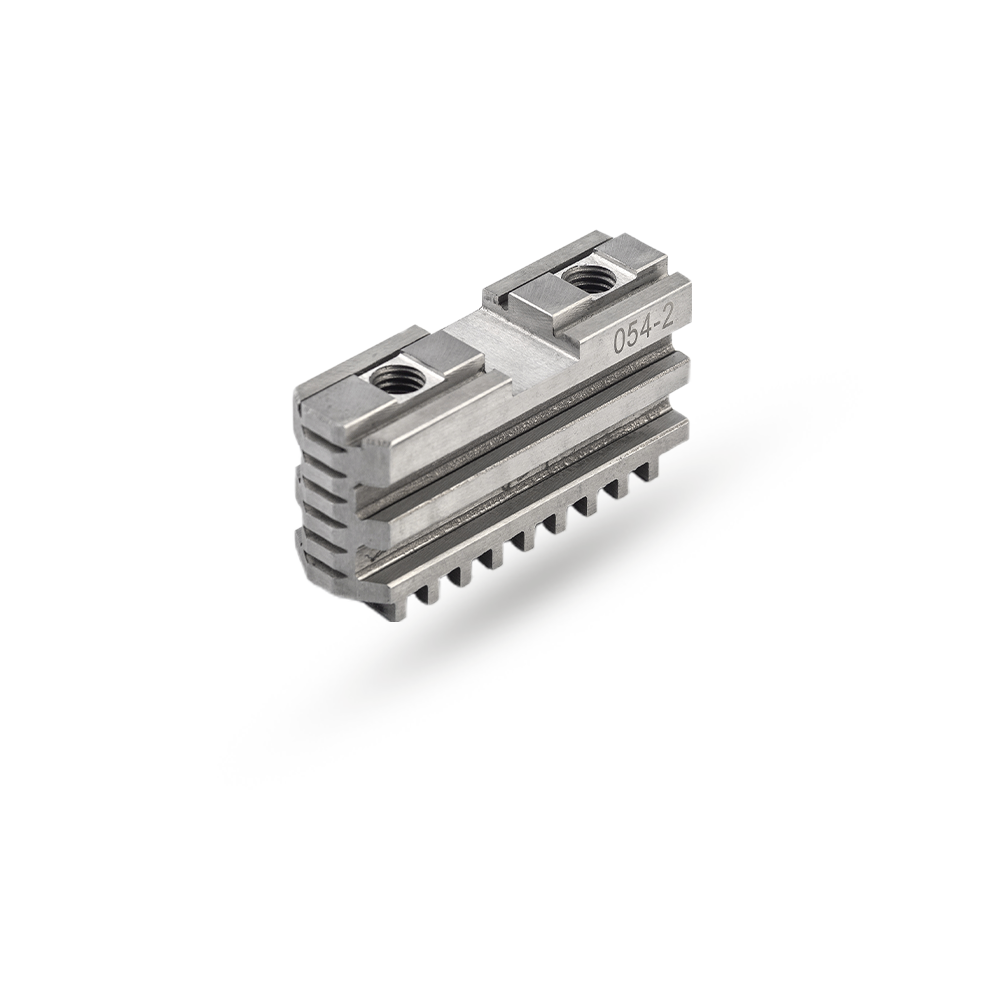 Reducing environmental impact
Green Sogimut
Improve the quality of life at work by managing consumption better.
In the last 10 years, we have set ourselves as an important goal the transformation as an energy efficient company, through energy saving, placing innovation, as the main means to achieve it.
Reduce our energy consumption and create a healthier working environment to look to the future in a more green and sustainable way.
Unity is strength
WE LOVE WORKING IN PARTNERSHIP
Historical and unique companies in their field.
We have always been convinced that unity is strength.
That's why in the history of our company we have managed over the years, to increase our products proposals and skills too, allowing us to become a Group.
A Group made of people, strong partnerships, great experiences, dreams and passions.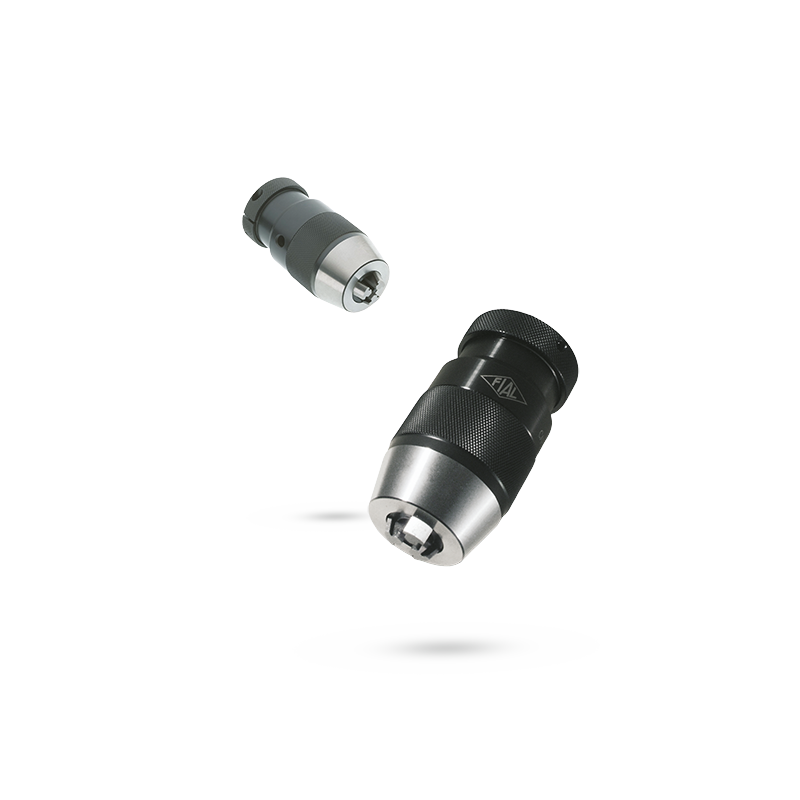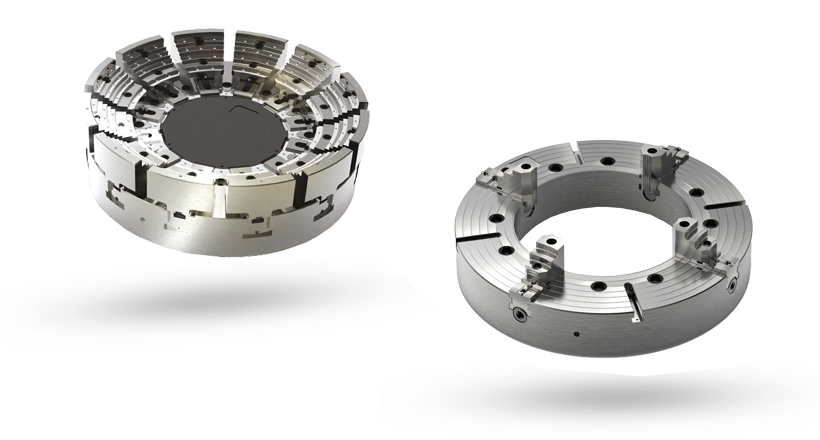 Our consulting services
SPECIALIST ADVICE ON REQUEST
The novelty of 2023 is still going strong. We want to provide the best service to our customers by promoting specialized consulting activities for the first time.
SPECIALIST TECHNICAL SUPPORT
MARKETING & COMMUNICATION SUPPORT
Fill in the form with the dedicated service, specifying the reasons for your request, and you'll be contacted to arrange a first appointment.
Best brands for all needs!
OUR BRANDS
To complete your technical setup easily with the Sogimut products range.
You can choose between Sogimut trademarks: FIAL, WESSEL, HOLSON, DOGRAITALIA
or our licensed brands: TDG, PML-PAL, TOS, SKODA, VERTEX, EROGLU, TAPMATIC, PINZBHOR, PRAGATI, TESA Technolgy.
Our range opens to new sectors in the Metalworking Industry:
Micromechanics, Pneumatic Chuck, Large Large diametre independent chucks market with brands such as DORMER PRAMET, PML-PAL, PINZBOHR or TDG Clamping Solutions.