Sogimut
SOGIMUT GROUP
Sogimut Group has always chosen to work and collaborate with historical and excellent companies in the mechanical field.
TDG Clamping Solutions, a Spanish company with over 100 years of history in the field of large clamping equipment, TESA Technology, with over 80 years of Swiss experience in the field of high-precision measuring instruments, TOS Svitavy Czech company with over 70 years of experience in the field of IUS and IUG type self-centering chucks, TAPMATIC, American company that since 1952 produces high quality tapping accessories with over 30 patents worldwide, EROGLU Turkish company with German production that since 1978 produces highest quality in Clamping technology.
These are just some of the companies we've been working with for over 30 years.
We are convinced that the union really makes the strength, that's why we always collaborate with the most important companies of Metalworking sector.
Sogimut History
EXPERTS IN CLAMPING TECHNOLOGY SINCE 1955.
The company in the metalworking sector was founded in 1955. Let's take a step back.
Gianni Pastorino, the founder of Sogimut Srl, began his work in 1947. e immediately entered the post-war engineering industry working in the purchasing department for two important foundries in Milan. After a few years in 1955, he decided to buy in Milan near the area Greco Pirelli, lots of building land to establish Commetal, a company that selling metals, tools, machine tools and forklifts truck. It will be only in the 80s that the company Commetal will give way to two new companies: Sogimut Srl specialized in mechanical tools and Pastorino Srl, specialized in the marketing of lifts truck. 2006 marks the third milestone with the third generation of the Pastorino family, which leads the company to move with a Group philosophy. It was in the early '80s that two new companies originated from Commetal: Sogimut Srl dedicated to mechanical tools, and Pastorino Srl specialized in the marketing of lifts truck, leader in its sector for over 40 years. 2006 marks the new entry of the third generation of the Pastorino family in Sogimut, with a renewed Group philosophy.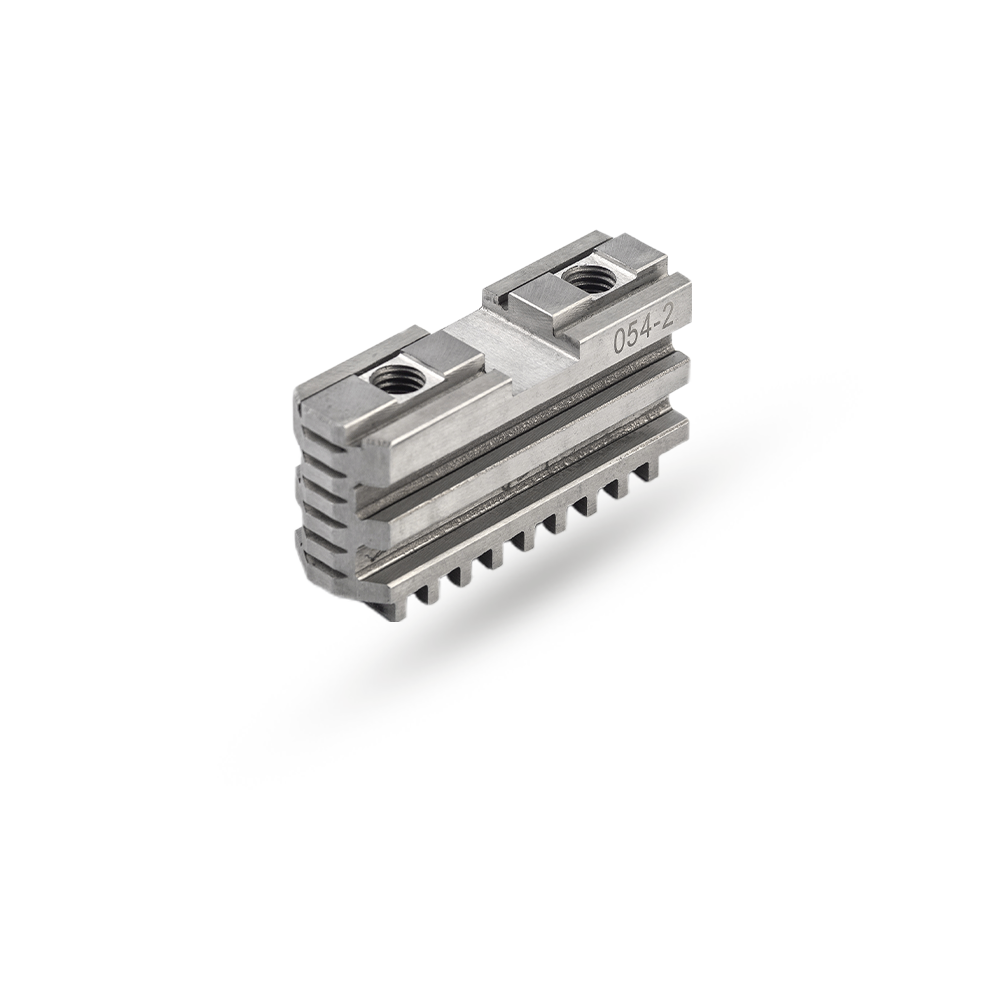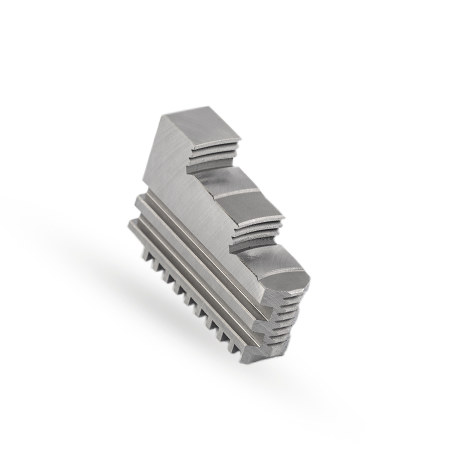 Sogimut Contacts
OUR HEADQUARTERS
Sogimut is located in the Greco Pirelli area, in the northern area of Milan, 7 km from the centre. Getting to us is very simple, we can be reached by all transport and the nearest metro stop is the Lilla line stop Ca' Granda. Or by car, direction City Centre.
We are waiting for you.
#Stay Cool #Stay Sogimut!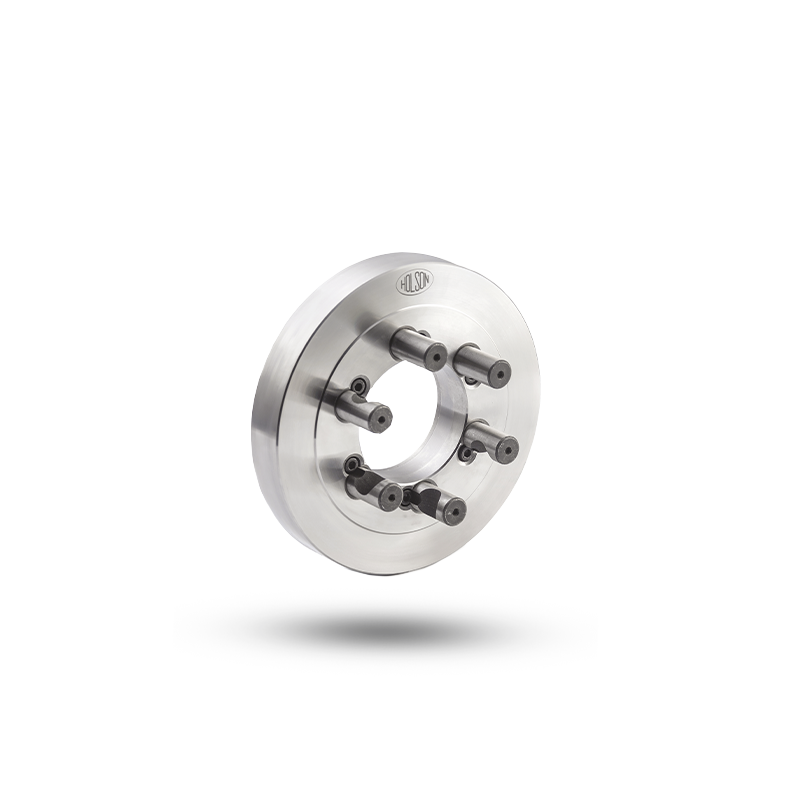 Timetables
Our offices are open between:
Monday/Friday
8.30/12.30 – 13.30/17.30
Come visit us!
Via comune Antico 48
20125 Milano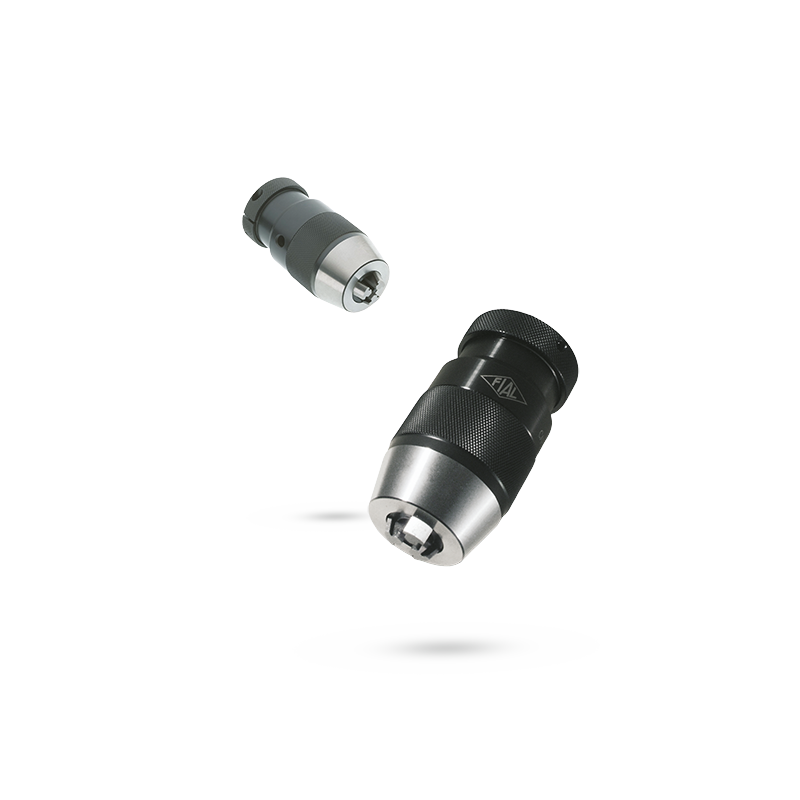 PARTNERSHIP & ACQUISITIONS
"Expanding a commercial network is decisive for the success of a business, that's why we are always seeking new opportunities for business partnerships".
Among the most important partnerships, we include 3 historical companies, unique in their sector: OMAP, TDG Clamping Solutions and TESA Technology. Three different realities in the field of mechanics thanks to which we have expanded our opportunities and knowledge, with the realization of new projects and the opening to new markets. Among the important new acquisitions, the Bolognese company Dogra becomes DOGRA ITALIA, a new challenge for the Sogimut Group. Soon, all the news of this important new project!
#Stay focused #Stay Sogimut!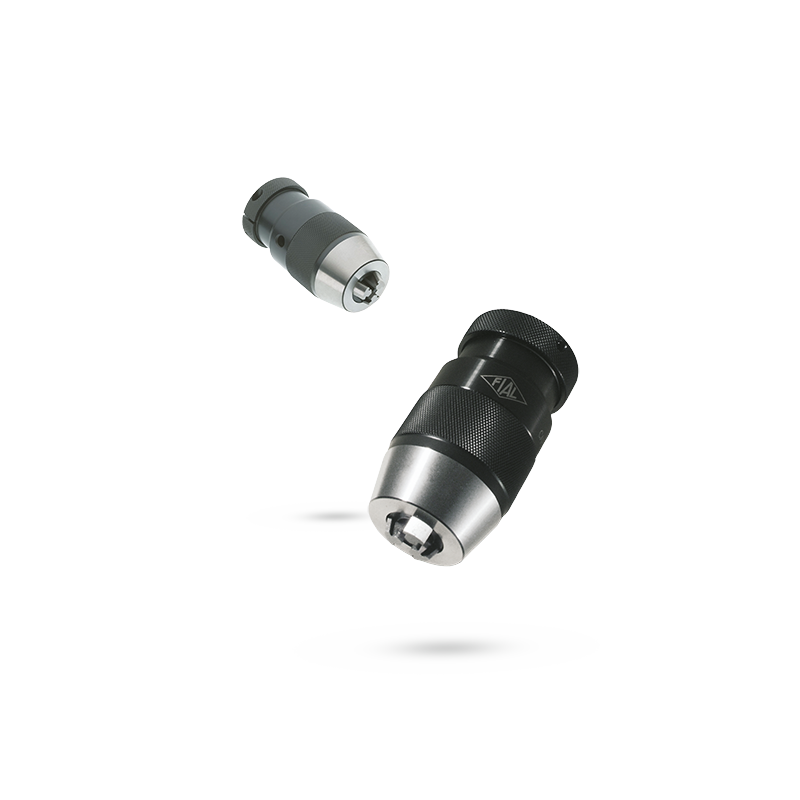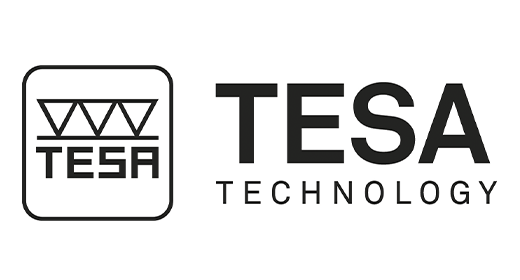 Strumenti e sistemi di misura di alta precisione dal 1941
Originaria di Renens in Svizzera, da più di 80 anni, TESA TECHNOLOGY si distingue sul mercato per l'eccellenza dei suoi prodotti, il suo know-how unico nella micromeccanica e nelle lavorazioni di precisione.
La distribuzione per l'Italia, ci permette di proporre, l'intera gamma con offerte ad hoc sul cliente.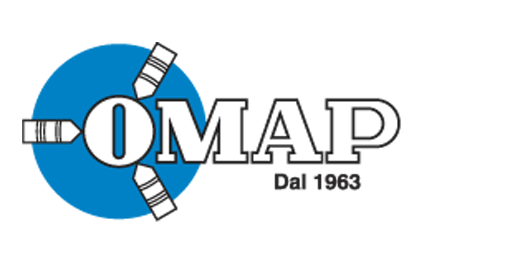 Attrezzature per officina meccanica di precisione dal 1963
Dal 1963 O.M.A.P. collabora con realtà nazionali e internazionali affermando e tutelando l'eccellenza italiana nel settore metalmeccanico. Specializzata nella progettazione e nella realizzazione di attrezzature per macchine utensili e lavorazioni speciali, come i mandrini autocentranti Tribloc, sinonimo di qualità, durabilità e precisione.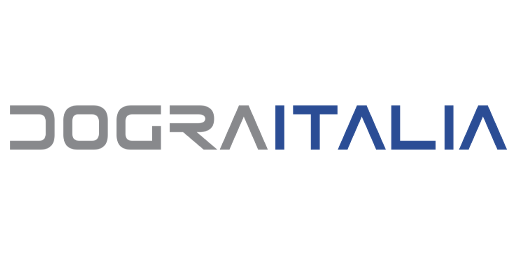 Costruzione attrezzature per macchine utensili dal 1950
Storia di un'azienda che negli ultimi trent'anni è stata sempre più legata allo sviluppo delle macchine utensili e dei mandrini, fino a farla diventare unica attività produttiva. Una storia che inizia nel 1950 colma di successi per poi arrestarsi nel 2021 con la chiusura dell'attività. Nel 2022 Sogimut ne acquista tutti i diritti con l'obiettivo di rilanciare un marchio storico italiano, attraverso nuovi prodotti di alta fascia su misura e standard.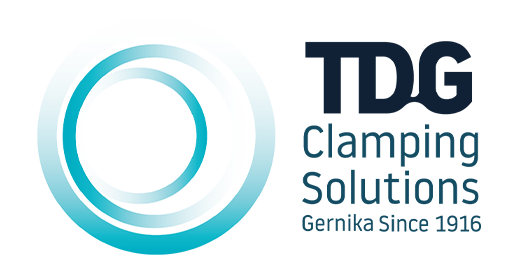 Attrezzature di serraggio di grandi dimensioni e soluzioni su misura dal 1916
SOGIMUT e TDG Clamping Solutions si alleano per accrescere il loro potenziale, con una proposta più ampia nella progettazione e nella produzione di soluzioni di bloccaggio. L'azienda ha sede in Spagna con oltre 100 anni di esperienza, è la soluzione ottimale, quando si ricerca una soluzione su misura e innovativa. La sua attività si basa sulla progettazione e produzione di soluzioni di bloccaggio principalmente per mandrini da tornio di grandi diametri.
Join our Network!
Want to join US?
Passion. Knowledge. Expertise.
Back Office, Logistic,
Storekeeper, Technical sales
Do you have expertise in Customer Service management?
Do you want to work in Logistics or as a Warehouse Manager?
Are you a Sales Technician and want to join the Sogimut sales network?
Our staff is important to us. We have established a working environment to reward our employees and collaborators for their performance and commitment.
A system of values based on mutual trust.

Select your role and send us your CV, we will answer you shortly to organize an interview!